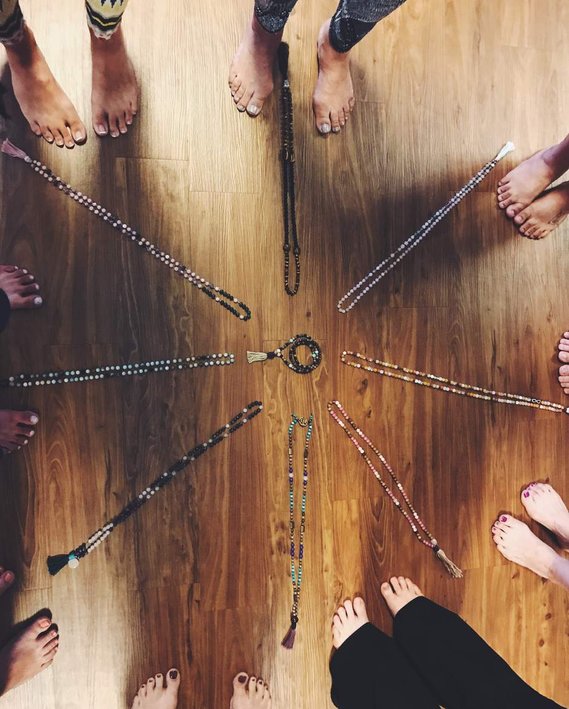 What makes Yoga Therapy Different from Yoga?
Education 5 Times the Amount of Yoga Teachers
Yoga Therapists have 1000 hours of training with an education comparable to a Master's level. Yoga Therapists are specialized in working with clients navigating health challenges and offer integrative treatment plans based in the Yoga Therapy Scope of Practice.
Yoga Therapists Provide Assessments
Whether in a 1:1 setting or therapeutic group cohorts, yoga therapists conduct intake and assessments to identify areas of depletion and imbalance while developing plans to optimize vitality, healing and growth.
Therapeutic Plan and Treatments
Based on the assessment, the yoga therapist develops person-centered interventions to meet the needs, goals and intentions that aid the client or therapeutic group.